CONTACT US
Since 1965 Coffee MIO has been sourcing, roasting and brewing coffee, and providing quality wholesale coffee supply. It's a big part of what we do, and we're proud to have grown a family of partners serious about offering a world-class coffee experience.
Having developed and tweaked our blends for over 55 years in Melbourne, we've built our approach to coffee roasting with our customers in mind, striving to offer coffee that is accessible on every level. Our strong understanding of what customers want from their coffee is what sets us apart, and our passionate team works closely with our wholesale coffee partners to offer choice and flexibility to their needs, with access to a wide range ofcoffees carefully selected and meticulously developed for espresso and other brewing methods.
If you're looking for the best wholesale coffee supply delivered with unparalleled service, we'd love to hear from you:
Feel free to give us a call on (03)94840776 or simply fill out the form below and one of our team will be in contact with you shortly.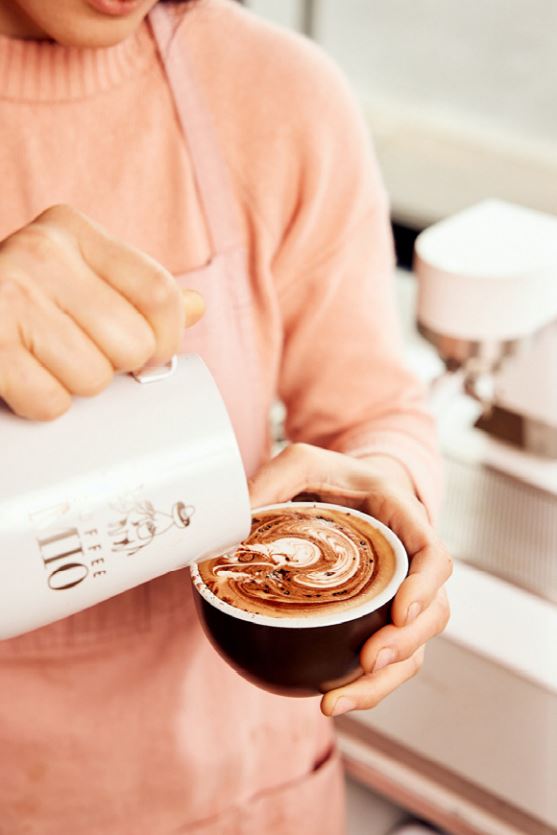 Wholesale coffee supply Australia
MELBOURNE (HEAD OFFICE)
811 High Street
THORNBURY VIC 3071
+61 3 9484 0776
coffeemio@coffeemio.com.au
-
SYDNEY
+61 2 8737 8488
coffeemio@coffeemio.com.au
QUEENSLAND
+61 410 341 339
coffeemio@coffeemio.com.au
TASMANIA
+61 3 6273 1125
coffeemio@coffeemio.com.au