Take a journey and immerse yourself with our range of single origin coffee's on offer.
Each coffee has been carefully selected to showcase their own unique flavour characteristics. Attention to detail and refinement are what its all about. Flavour profiles created to bring out the best qualities from each coffee sourced.
Be sure to check out the rest of the coffee's on offer.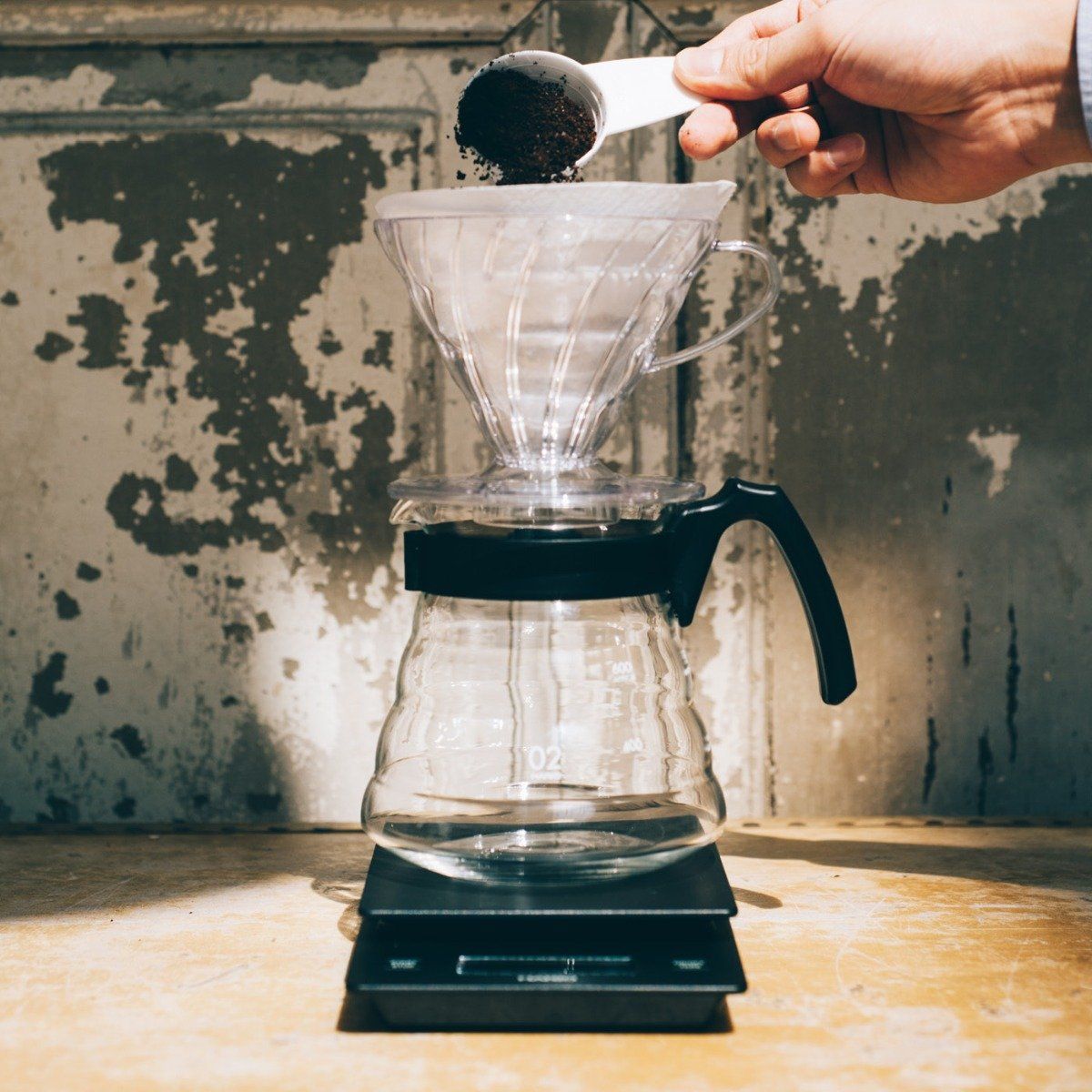 NEED SOME HELP TO GET THE MOST OUR OF YOUR BREW?
We've put together some simple How-To guides to ensure that you are getting the most out of your coffee.
View our brewing guides